Business Office Team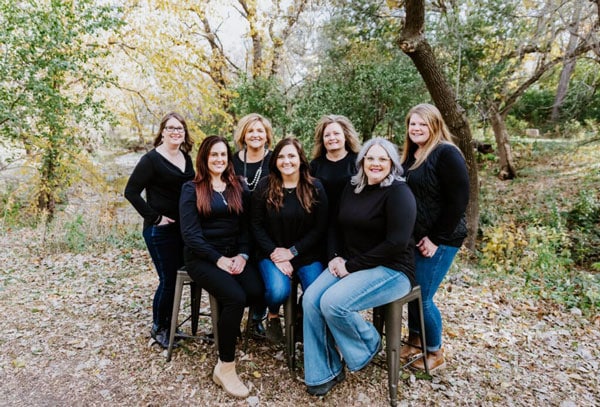 Have a financial question? Need scheduling help? Updating your treatment plan? This is the team that will get it done for you. You'll see their faces at the front desk and hear their voices on the phone. They'll outline your financing options, and they'll make sure all the proper paperwork is in place. And they do it all with a smile.
Clinical Team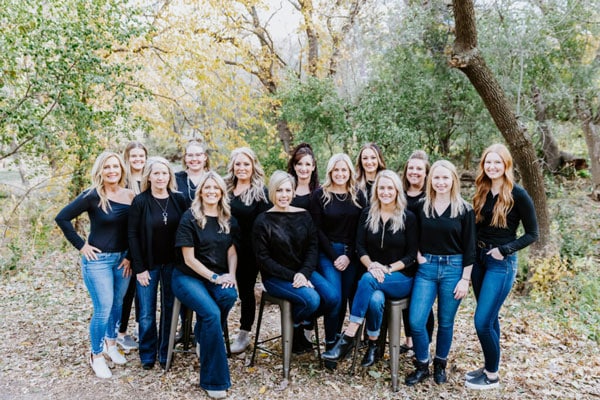 There's one thing Journey Orthodontics' assistants love: It's getting to know each patient personally and guiding them through their orthodontic journey. This team of professionals is as invested as you are in transforming your smile. When our patients gain confidence and a healthy smile, this team celebrates!